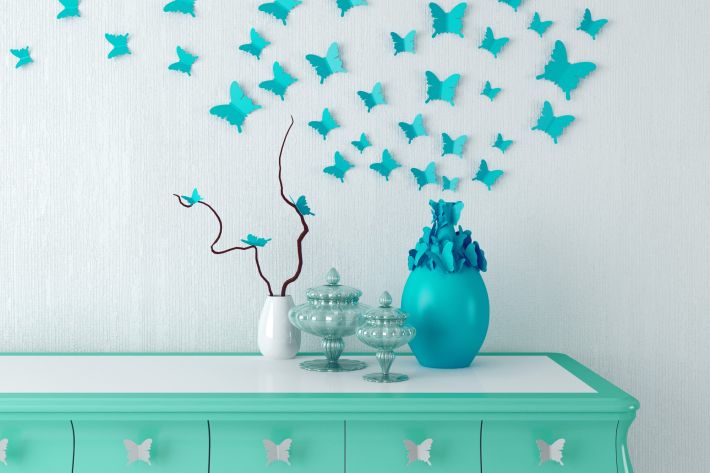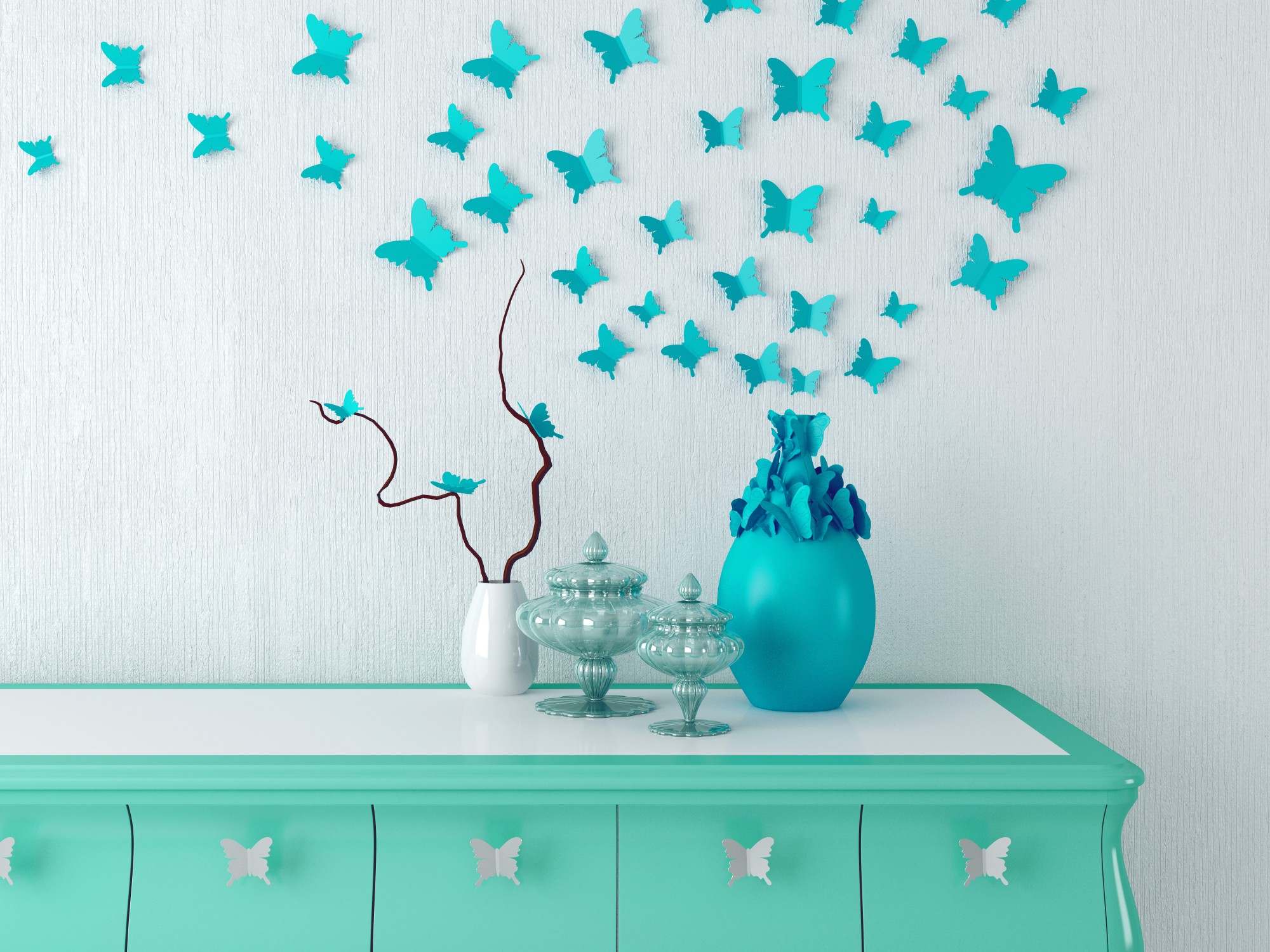 Treatments to get you back into balance
We treat patients from across West Sussex and every one of them is unique.
Here at Unity Clinic we understand just how important this is and all of our treatments are tailored to your specific needs helping you to achieve optimum physical, emotional and spiritual well-being.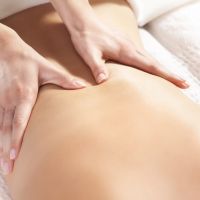 Massage is more than just about 'me time.' It is of course relaxing, calming and can be a great antidote for the busy world we live in. But we also believe that it has healing abilities. Here are just some of the benefits:
Reduction in stress
Improves circulation
Improves posture
Lowers blood pressure
Improves rehabilitation after injury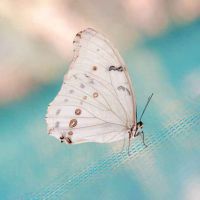 Clinical Hypnotherapy is a safe and effective therapy that has helped many people to overcome all sorts of ailments, physical and psychological issues that they may have struggled with for some time.
It differs from other therapies because it opens the door to your unconscious mind. With the help of your Hypnotherapist to guide you, you can reprogram parts of your mind that are resisting change.